Along with my earlier post about which book I plan to be reading on
day 1 of 2015
I thought I'd expand on the concept and list the books I think I might be reading in January. Of course, this is likely to change as review books and other books in my tbr take my interest - I've also not taken into consideration any audiobooks as I tend to go with the flow with those.
The initial list is heavily populated by review book and longer over due reads but I think it's got a nice mix of genres and a couple of re-reads thrown in for good measure (something I'm continuing to do more of).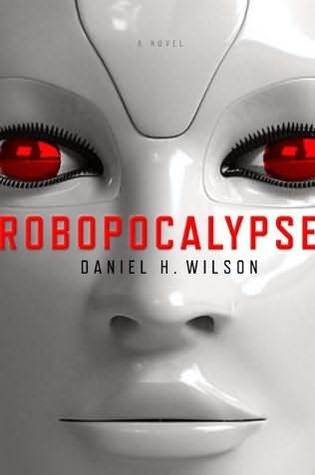 So, 12 books (I usually read around that per month) it is. I wonder if I'll stick to this? I've also listed the books in projected reading order. As per my usual reading habit, it's an eclectic selection of books.
The re-reads will be THE GUARDS by Ken Bruen and HUNT AT THE WALL OF ETERNITY. I'm keen to re-read both series and look forward to returning to the respective characters.